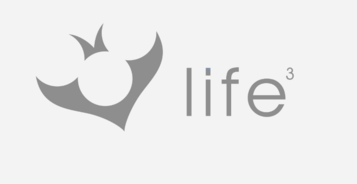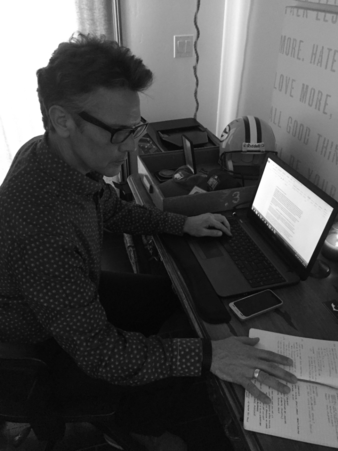 ​
Scott is an international performance coach for executives, organizations and individuals. He is also a business consultant, trainer, an author and a speaker.

As an award-winning businessman with 25 years of experience in the corporate world, he is a leader who has risen in the ranks from salesman to CEO. Scott has worked with such premiere global organizations as Timberland, Converse and Nike.

Scott currently serves as Chairman of the Board of The Keep-A-Breast Foundation, a non-profit that empowers young people by providing breast-health education and support programs.

Scott graduated from the University of Illinois with a B.A. in Communications and a minor in Business Administration.


Scott is the author of the forthcoming book, Mental Munchies: One New Thought Can Change Your Life. You can see his weekly blog posts, Mental Munchies, on Facebook at mentalmunchies and on Twitter and Instagram at mental_munchies.